Our management team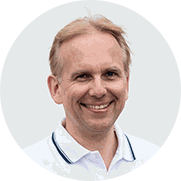 Ralph Warnke, CEO
As founder and main visionary, Ralph Warnke is the driving force behind the company. He loves to have his hands full by participating in research and development projects, marketing and knowledge transfer / training.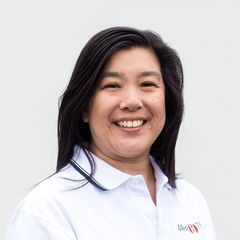 Karen Warnke, CFO
She has a firm grip on our figures: Karen Warnke is responsible for our accounting, tax returns and cash flow. She is also responsible for our human resources and looks after our employees.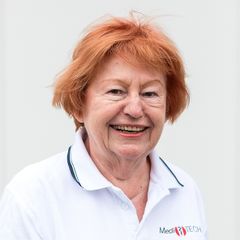 Eve Warnke, COO
Our senior manager is mainly responsible for our sales activities. However, she also takes care of important planning and management tasks and keeps our management team free.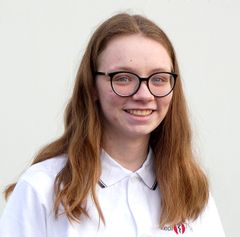 Sarah Wippermann
The business law student supports our team in a wide variety of administrative and organizational tasks.
---
Our sales team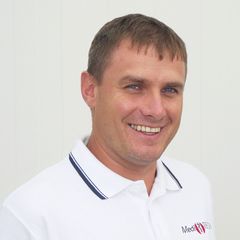 Kamil Kropiwnicki
Kamil Kropiwnicki is mainly responsible for the support of our international key account customers in all our subject areas. His main product responsibility is our balance analysis and training system MediBalance PRO.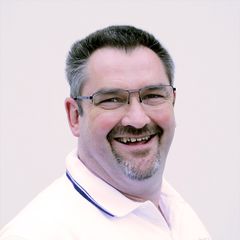 Andreas Fabig
With his many years of experience as a sales representative and consultant, Sebastian Hauser actively strengthens our sales team. In addition to the hearing fitness area, he is also the contact person for basics in the other pillars of MediTECH.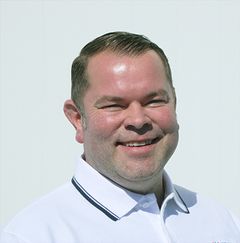 Rafael Wojcicki
In addition to his work as the responsible purchaser in the company, Rafael Wojcicki actively participates in the MediTECH sales team. The experienced businessman convinces with his friendly and competent manner - satisfied customers and partners are the most important thing for him.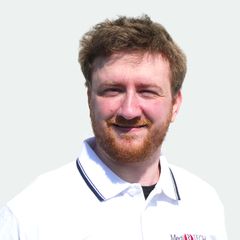 Marc Sandvoss
With his degree in technical writing, Marc Sandvoss oversees our multimedia area. In addition to the topic area of social media and our eLearning area, he promotes and supports our customer care and customer communication.

---
Our engineering and IT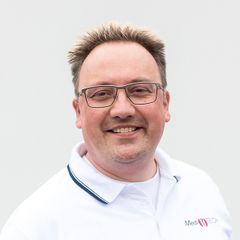 Thorsten Maeck
As head of our Technology functional division with more than twenty years of company membership, Thorsten Maeck has a broad range of experience. He is responsible in particular for customer support and individual training courses and is happy to answer questions on all technical aspects of all topics.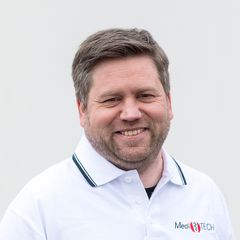 Stefan Erben, CIO
Without it, little works in our company - at least in digital terms. Responsible for our IT, Stefan Erben ensures that our business processes run smoothly. Furthermore, he is mainly responsible for tasks in the area of hardware development.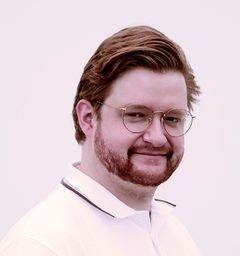 Ruben Küker
Friendly and competent communication is one of his many strengths: Ruben Küker strengthens our Technical Support Team. Telephone and online support, quick and competent execution of maintenance and repairs, support in product developments are his most important tasks.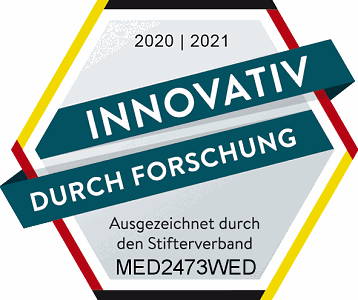 ---
Our research and development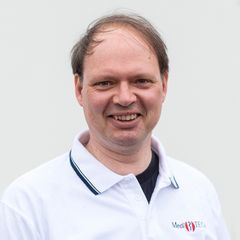 Heiko Voß, CTO
Our longest-serving software developer has many years of experience with development projects. Heiko Voss ensures smooth project processes, especially in research cooperations with universities and partner companies.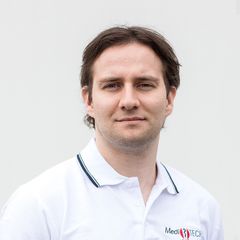 Marc Vahldieck
Responsible for the AUDECOM software and our BASS software, Marc Vahldieck is an important member of our research and development team. His calm and level-headed manner ensures successful project completion.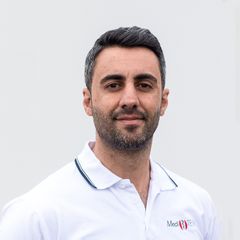 Ahmad Tahtah
As a software developer, Ahmad Tahtah is responsible for a number of product developments and innovations. He is closely involved in research and development tasks and convinces with his good ideas and solutions.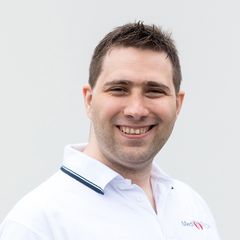 Philipp Abel
With his pragmatic suggestions for solutions and his target-oriented and creative way of working, Philipp Abel ensures a constant improvement of our product solutions and above all supports our growing number of app developments.
---
QM, purchasing, warehouse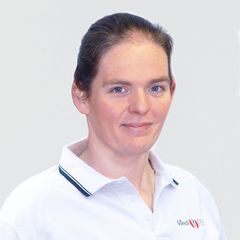 Hilke Wenkel, QMO
With more than twenty years of membership in MediTECH, Hilke Wenkel knows our company inside out. She is also our technical writer and responsible for the quality management department. She is responsible for and designs our manuals, brochures and also our website with great commitment.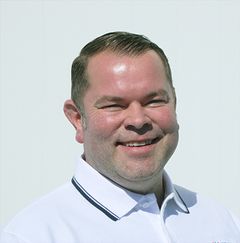 Rafael Wojcicki, CPO
With many years of professional experience in large companies, Rafael Wojcicki has strengthened the team since 2023 and ensures that we deal with our suppliers in a spirit of partnership. At the same time, he ensures that we can continue to offer our high-quality product solutions at good and favorable conditions in the long term.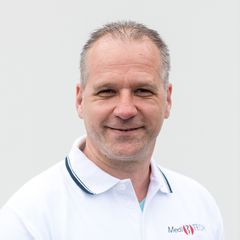 Uwe Wolf
Uwe Wolf manages our warehouse just as unerringly as he is responsible for incoming and outgoing goods. He pays special attention to the fast and safe dispatch of all orders received by us.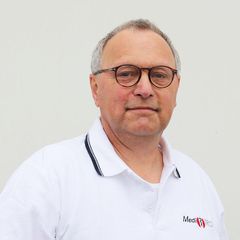 Karl-Heinz Kaatz
After reaching the well-deserved retirement age, our purchasing manager of many years continues to support us with his knowledge and all his experience in material procurement as well as internal and external production planning.