Brain-Boy®
Intelligent Learning, playful enhancement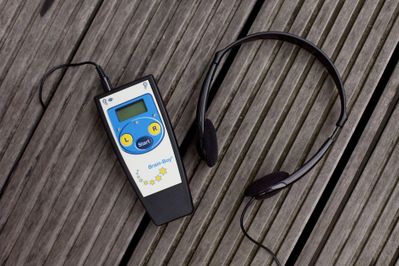 School success by brain jogging- Brain-Boy does not only offer training opportunieties for children with reading and writing problems (dyslexia), it also helps the successful school students to improve their performance.
Children with learning problems or dyslexia do almost anything - usually with very little success. Even intensive practice does not help much. Regular spelling learning is of little help in everyday life if, for example, individual sounds such as d and g cannot be easily distinguished, especially in a noisy classroom. The solution: playful training of important basic skills with the Brain-Boy. Switch faster, understand better: Intelligent brain performance training can improve key skills for the confident use of language. This way you can achieve the necessary skills for good comprehension, successful learning and better reading and writing.
Our Fit-for-School-Program
How do you support your child target-oriented in their everyday school life? While the Brain-Boy trains the important basic skills for accurate perception and listening comprehension, the Orthofix program enables visual spelling - a crucial prerequisite for correct spelling. With these two tools, you can take our Fit-for-School program home right away - and support your child in a fun and targeted way.
Check out our parent catalog for more information.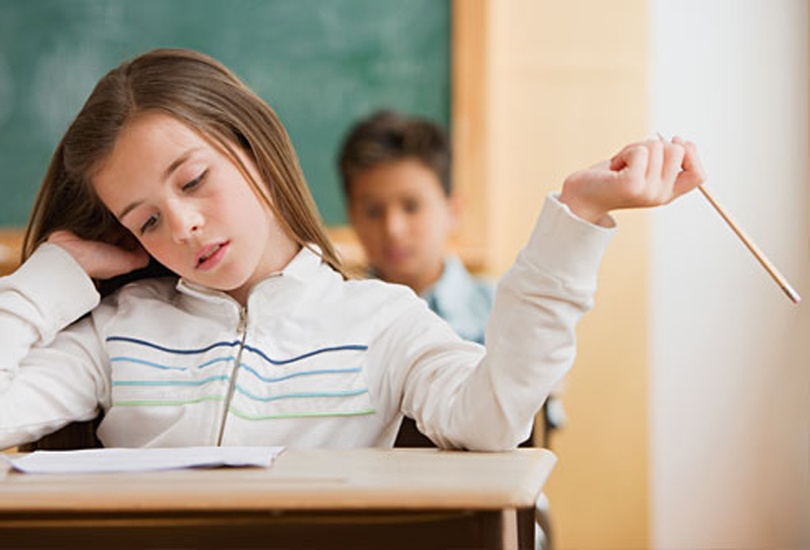 Order Brain Boy now.
Key advancement through smart auditory and brain training.