Biofeedback
Measuring and learning from physiological signals
What is Biofeedback?
Biofeedback is a term describing the feedback from the body's own biological signals which under normal circumstances are not rare, but very vaguely perceived. How fast is your heart beating, how warm is your index finger, how tense are your shoulder muscles? The biofeedback process makes you aware of the processes at work in your body; this enables you to train yourself to improve your health, performance and well-being through awareness of your body's signals. The effectiveness of this behavioral-medical procedure has been confirmed scientifically and practically in numerous studies and presents an attractive alternative/supplement to traditional (medication-based) forms of treatment. To this date, no side effects or complications have been associated with this treatment method.
The term biofeedback stands for training and treatment methods that measure specific body physiologies for analysis and feedback. Biofeedback is a well researched and highly regarded method within behavioral medicine. Primarily clinics, medical doctors, psychologists and therapists are providing biofeedback based services to their clients. But also in research, learning enhancement and sports peak performance training, our biofeedback solutions are often to be found and applied.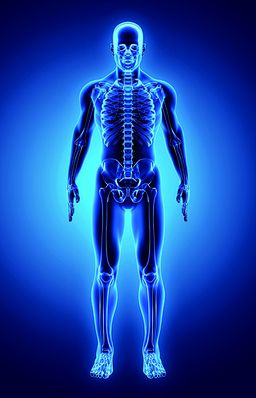 ---
Application and usage area


| | |
| --- | --- |
| Area of Application | Combined Training of Multiple Parameters |
| Relaxation / stress treatment | Skin conductivity, temperature, EMG, respiration |
| Anxieties and phobias | Skin conductivity, cardiac coherence (HRV) with regulation of respiration / pulse |
| Migraine treatment | Vasoconstriction to control the vessel width of the temporal arteries |
| Spasticity and paresis | EMG-based muscular tension and relaxation |
| Pain | EMG-based relaxation, temperature, respiration |
| Stress | Skin conductivity / temperature, respiration / pulse, EMG / EMG, ECG |
| Tinnitus | EMG, general relaxation |
| Urology / gynecology | special EMG-measurements as continence |
We are making our many years of experience with measuring and applying multi-physiological training systems fully available to you. On the one hand we offer tailored solutions fitting your expectations and requirements as well as your budget constraints. On the other hand - even more important - we are your longterm partner for questions and training, supporting you in optimal usage of your feedback technology: With online training, on-site training courses, frequent webinars and an intensive certified training program for Biofeedback and Neurofeedback trainers you will find the level and quality of support that you truly can expect and deserve when using biofeeback and related systems in your daily routine.

Of course our system solutions also offer the combined use with Neurofeedback.. In addition to EEG neurofeedback, we also have a particularly easy-to-use HEG neurofeedback system. You can find more information in our info channel
---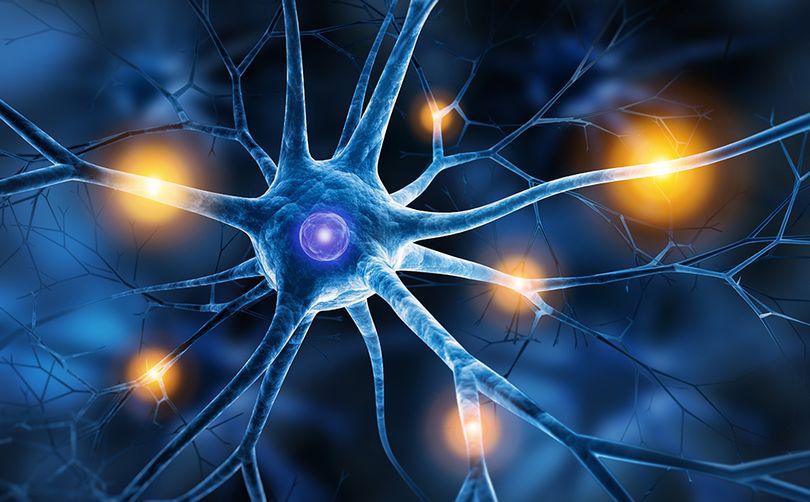 What can be measured with biofeedback?
Physiology / Measurement option
muscle activity (EMG)


skin conductance (SC = Skin conductance)


temperature

heartrate / pulse (BVP / ECG)


respiration

Force

Blood pressure


Blood circulation (near-infrared measurement)

brain waves (EEG)


slow cortical potentials (EP/SCP)


torsiometry, goniometry, inclinometry

---
What might also interest you...