Renting and Financing
We are happy to offer you rental and financial facilities.

Rental model for lateral training at home with the AlphaTrainer Home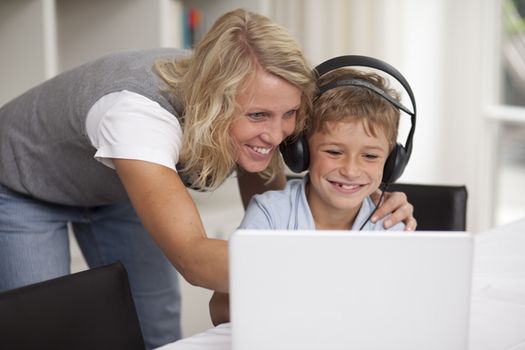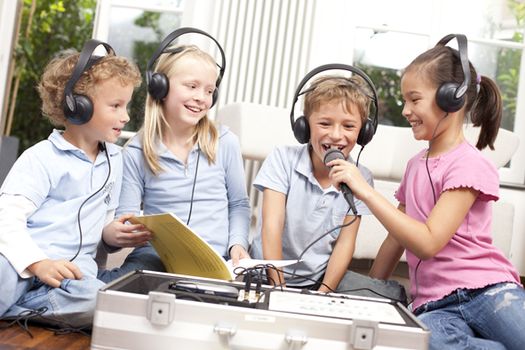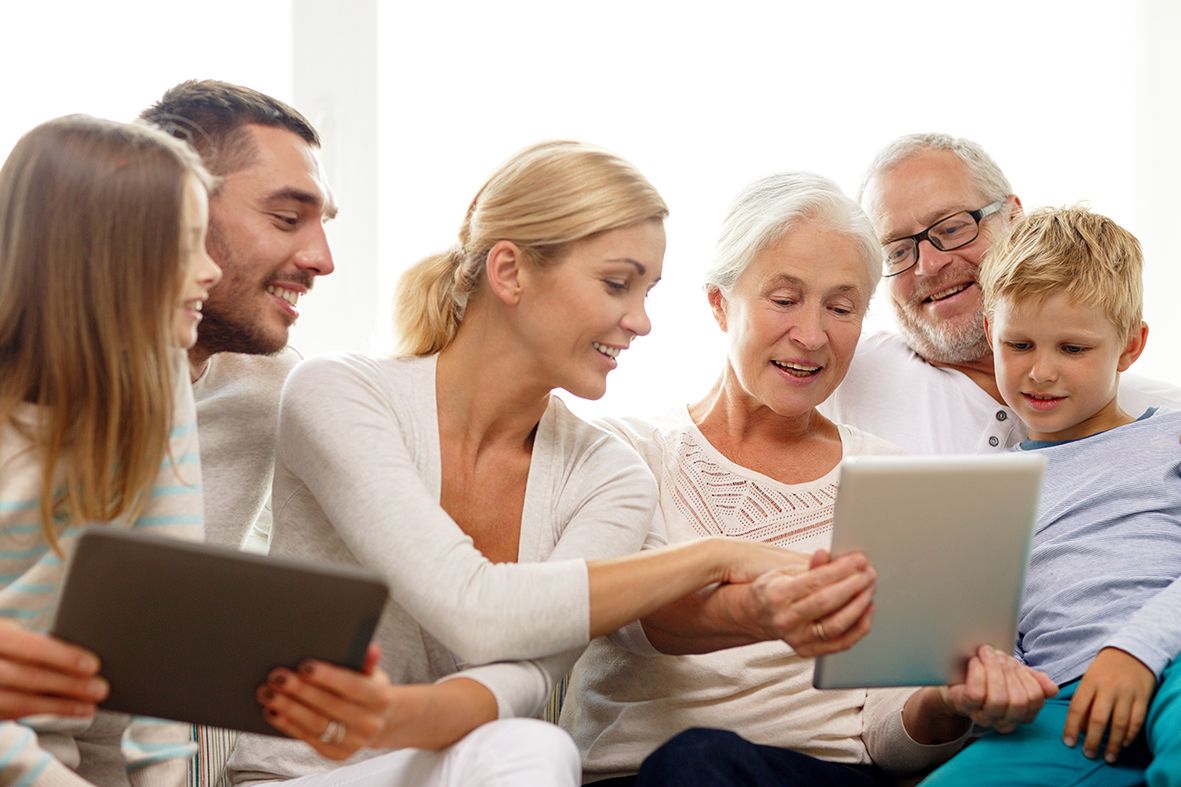 This model gives all interested parents the opportunity to use Lateral Training with the AlphaTrainer Home at home.
Are you looking for ways to help your child in a financially compatible way with the lateral training according to Warnke®?

Success in therapy should be supported within the domestic framework or - according to the last medical prescription - continued in the long term?

Would you like to test whether your child will follow the training at home at all before you buy a training facility?
We have put together a package for you which - also from a therapist's point of view - contains all the components necessary for effective training at home: Technology, technical accessories and exercise material. With a manageable monthly cost of 60 Euros, this package offers you the possibility to use the Lateral Method according to Warnke®, to support your child regularly in a very special way and to fit this into YOUR schedule - without buying the equipment.
We offer this service in Germany and Austria. In other countries we currently offer NO rental models for the AlphaTrainer.
Here you can find the leasing contract
---
Financing
In cooperation with a well-known company, we offer you leasing financing tailored to your needs and possibilities. Practice equipment for the Warnke procedure is particularly suitable for this. AUDECOM, MediBalance Pro and Biofeedback
equipment:
Please contact us directly:
Contact forms