Basic education adults
Supporting basic education and literacy effectively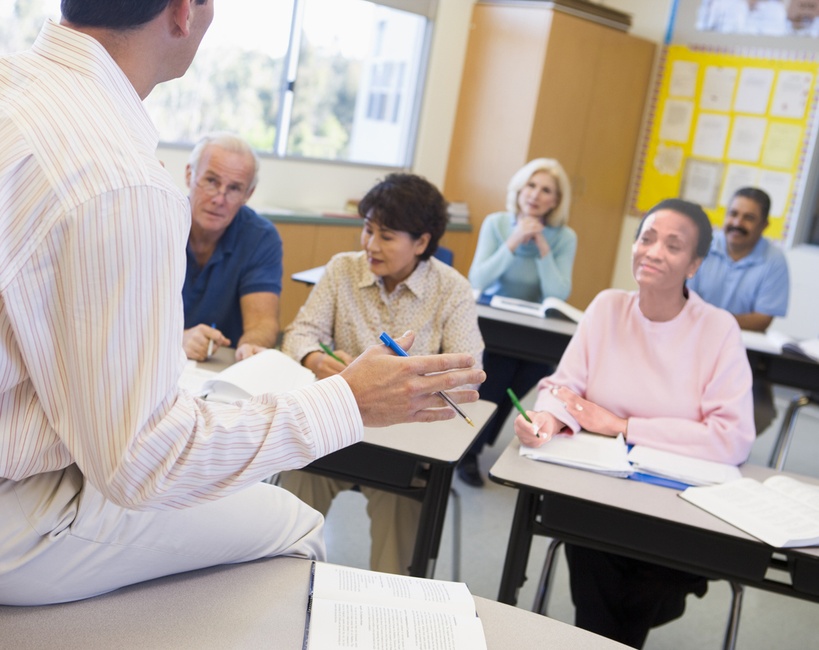 Since 2009, MediTECH has been working specifically on solutions for teaching basic educational skills to adults. In two large research projects, funded by the Federal Ministry of Education and Research, we have developed innovative processes and tested their effectiveness together with our research partners at the Universities of Magdeburg and Bamberg and the Bildungswerk der Niedersächsischen Wirtschaft (Educational Institution of the Lower Saxony Industry). The core of these procedures is to specifically improve basic brain performance in the processing and perception of language and, through appropriate neural training, to sustainably strengthen and improve the conditions for the acquisition and improvement of written language.
In the AlphaPlus project, the BNW initially provided targeted support over a period of seven months to people without current employment and in need of improvement in reading and spelling skills. The specially developed brain performance training of MediTECH was used and supplemented by parallel conventional training and social competence training. By means of MRI before and after the training it could be shown that the training actually measurably changed and improved the processing of speech in the brain: The brain areas involved in the processing and decoding of speech were significantly larger after the training than before the training.
At the same time, the participants improved their reading and spelling skills by about 1.5 school years during these seven months. One third of the participants were placed in the first job market immediately after the end of the training.
In the AlphaPlusJob project, attention was now focused on people in work with further needs in the area of basic education. Here, too, a suitably adapted training programme enabled significant progress to be made in the participants' reading and spelling skills - comparable to the preliminary project - although the participants started at a much higher level and could only be supported once or twice a week as they were fully employed.
The underlying procedure can be integrated and applied very well by interested institutions as a supplement and extension of their own training offer. MediTECH offers you technical solutions for this purpose, which we can jointly adapt to your requirements and regional conditions. Of course, we are also happy to support you with appropriate training and further assistance.
---
You need more information?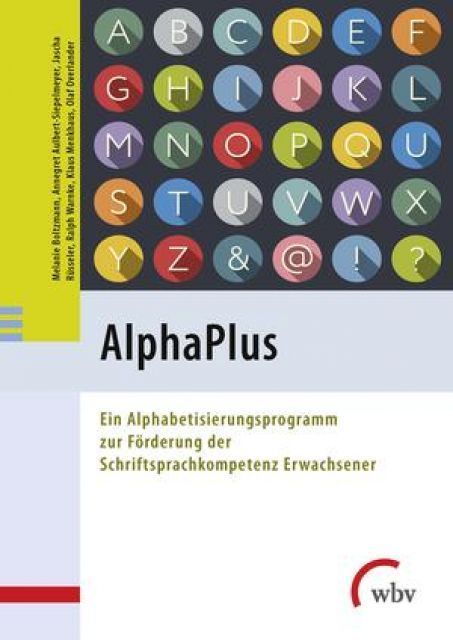 Then you are welcome to visit our download center. Here you will find our flyers and other interesting publications about the research project and the underlying training method.
For more information about the research project, please refer to the book 'AlphaPlus - Ein Alphanetierungsprogramm zur Förderung der Schriftsprachkompetenz Erwachsender' More than a report about the research project!

Click here to get directly to the store

Please contact us if you are interested in using the AlphaPlus program! You can reach us simply by using our
Kontkatformular
Or during our opening hours (Mo - Fr: 8:30-17:00) by telephone under 05130/977780.