Support Programs
Education cheque, education bonus and other support programmes
There are now numerous funding opportunities for vocational qualifications. Below you will find an overview of further information / links where you can currently read up on the subject of education vouchers (not available in all federal states) and other funding opportunities.
Anyone who wants to complete a qualification is faced with the question of costs. Who funds what, how and how much? This varies greatly from one federal state to another. Twelve out of 16 federal states grant employees educational leave and six grant direct education or qualification cheques for further vocational training. Some Länder have alternative or additional programmes that support companies that invest in the qualification of their employees.
MediTECH accepts education checks and comparable subsidy possibilities for its further education program within the framework of the legal regulations. Please note that most subsidy programs require that the subsidy be approved or at least applied for BEFORE registration and payment!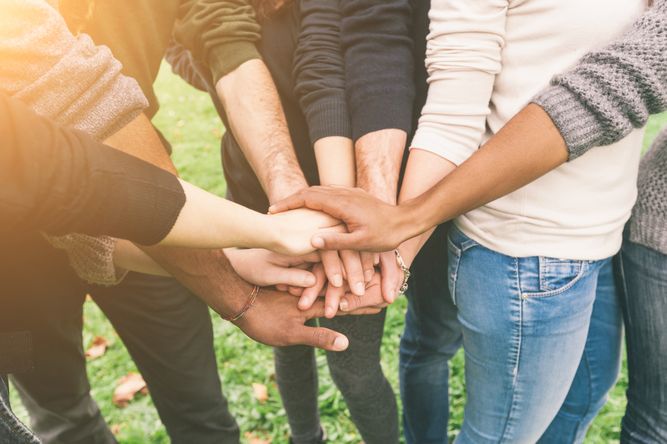 Due to the fast pace of funding programmes, no guarantee can be given for completeness and topicality.
Information page of the Federal Employment Agency
Education voucher (only some federal states)
Education premium (Federal Ministry of Education and Research)
In principle, the education bonus supports further training measures that are relevant to the exercise of current or future professional activities, that impart important knowledge and skills and that expand competences. A maximum taxable income of EUR 20,000 for single persons or EUR 40,000 for jointly assessed persons may not be exceeded.
Who is being supported?
Employees, self-employed persons, assisting family members, mothers and fathers on parental leave and people returning to work
Amount of funding: The premium voucher can cover half of the training costs up to a maximum of 500 euros.
Information: At around 600 advice centres nationwide, accessible via the website on Education bonus or via the free hotline 0800 2623-000