MediTECH partners and representatives
For different professions and target groups, we have listed regional contact partners - in each case under the corresponding subject areas. In order to make th search for partners easier for you, we have listed the linkes to the respective partner websites here, by clicking on which you will be redirected to their websites.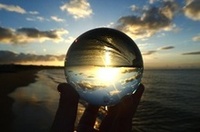 Distributors / Sales representatives
Here you will find an overview of our national and international Distributors.



Network and associated partners

MediTECH has established two wide-ranging, interdisciplinary networks of well-trained partners from different areas of expertise who have been trained through courses in the field of automation as well as processing and perception.

Here you can find the partners in your region.

You want to become a network partner? Here you find more info.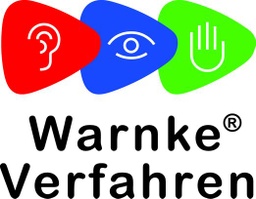 Certified learning coaches (Warnke method) / Learning coaches (certified by EGBNV)

With a total of three trainer training courses accessible in parallel, we offer you compact and well-founded practical knowledge for your patients in the following subject areas.

Warnke Method / Learning enhancement

Motor activity and reflexology

Biofeedback und Neurofeedback
Each subject area can be taught on its own as a certified course program or bundled together for successful completion.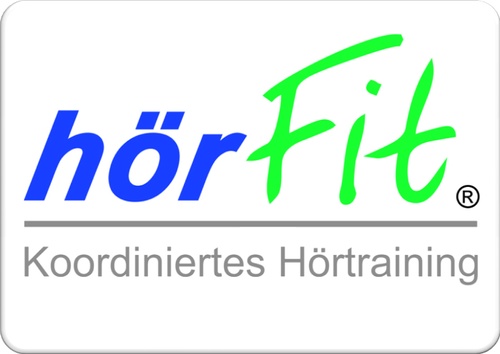 Audiofitness partners
Our audiofitness partners work with a hearing training method that can promote basic speech processing functions.
Germany North (Zip Code area 0-5)
Germany South (Zip Code area 6-9)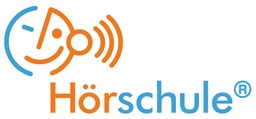 Hearing School Partners
Our hearing school partners are ENT specialists who offer services in which you can record and diagnose central hearing functions and, if necessary, present training solutions.