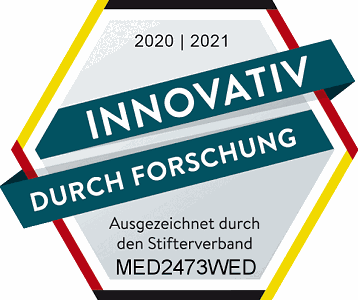 Certified excellence
in research and development
Was steckt hinter der MediTECH Electronic GmbH?


Die MediTECH Electronic GmbH ist ein Medizintechnik-Unternehmen, welches stetig an Produkten und Lösungen arbeitet, um die Lebensqualität ihrer Kunden zu verbessern. Dazu wird in folgenden Bereichen (weiter)entwickelt und geforscht:


Please also visit our info channels for further information
.
In our info channels you will find instruction manuals, flyers, brochures, publications and much more.