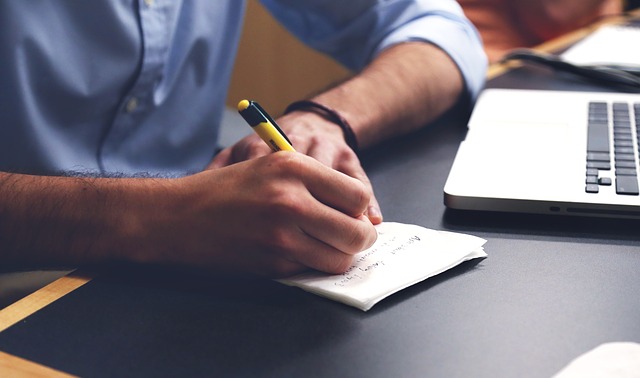 MediTOOLs service contract - customer channel
Exclusive information area for our MediTOOLs service contract customers. Here you will find documents and tutorials / videos about the analysis and reporting software MediTOOLs. With this software you can evaluate any other test procedures in addition to our test procedures and easily create highly differentiated reports for your clients.
Tutorial Arztbericht drucken MediTOOLS
In diesem Tutorial lernen Sie, einen Arztbericht in MediTOOLs auszudrucken.
Tutorial Berichtsvorlagen erstellen MediTOOLS
In diesem Tutorial leren Sie, wie Sie MediTOOLs-Berichtsvorlagen erstellen oder ändern können.
Changelog MediTOOLS 9.1.07
This changelog contains product improvements and further developments of the MediTOOLs up to version 9.1.07.
This channel is exclusively for MediTOOLS service contract customers