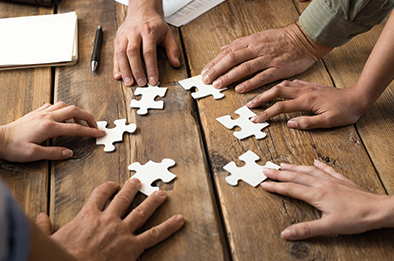 Flyer
Here you find all flyers regarding our products.

TPS Destress Video deutsch
Die langfristigen Auswirkungen von Stress sind nicht immer sofort erkennbar, können sich aber schleichend aufbauen und das Wohlbefinden des Einzelnen nachhaltig beeinträchtigen. Angst, Depressionen, Herz­erkrankungen, Gewichts­zunahme, Schlafstörungen, Konzentrations­probleme und Leistungseinbußen sind Beispiele für die Auswirkungen. Wenn ein Mensch in einem Zustand längerer Belastung bleibt, schwächt sich die Widerstandsfähigkeit des Körpers gegenüber solchen Bedingungen ab. Deshalb kümmern wir uns um Stress.
Nähere Informationen unter
https://www.meditech.de/page/tps-und-destress
Zukor-Suite Produktvideo
Hier sehen Sie die von MediTECH entwickelte Zukor-Suite für BioGraph Infiniti. Weitere Informationen finden Sie hier:

http://meditech.de/Unsere-Loesungen/Biofeedback/Feedback-Games
TPS Info Video German
The long-term effects of stress are not always immediately apparent, but can build up insidiously and have a lasting impact on an individual's well-being. Anxiety, depression, heart disease, weight gain, sleep disturbances, concentration problems and reduced performance are examples of the effects. When a person remains in a state of prolonged stress, the body's resistance to such conditions weakens. That is why we take care of stress.With the TPS, the parameters skin conductance, heart rate variability, respiration and temperature can be recorded and documented in a visible and evaluable way either via smartphone / tablet or connection to an encoder.