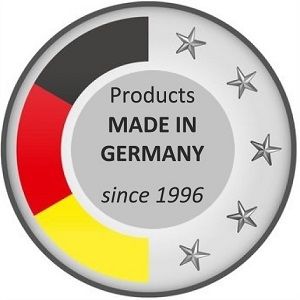 Products "Made in Germany"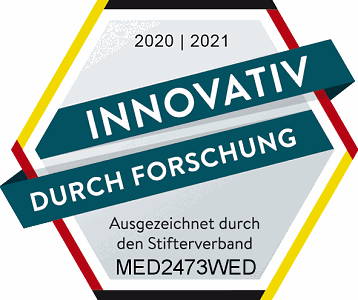 Ausgezeichnete Forschung & Entwicklung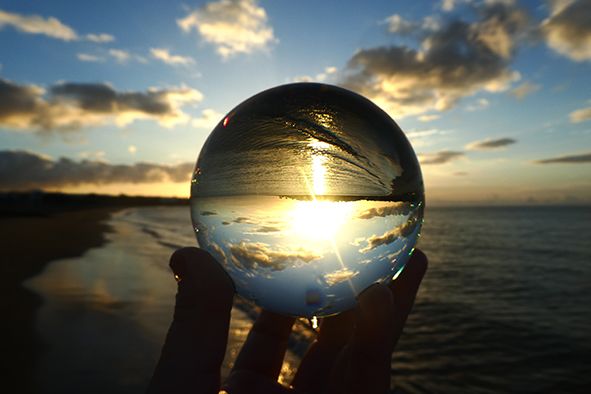 Sommerferien bei MediTECH
In der Zeit vom 18. Juli bis 31. Juli 2020 befindet sich die Medi TECH im Sommerurlaub.
Sollen Brain-Boy, Orthofix, Lateral-Trainer und Co. Sie im Sommer begleiten und die Zeit, in der Sie coronabedingt - möglicherweise - nicht wie gewohnt in den Urlaub fahren können, sinnvoll füllen, geben Sie bitte rechtzeitig Ihre Bestellung auf. Bestellungen bis zum 16. Juli 2020 können wir noch in gewohnter Weise bedienen.
Dringende Anliegen können Sie in der Zeit unserem Anrufbeantworter anvertrauen oder uns per Mail übermitteln.
Ab dem 3. August stehen wir dann wieder persönlich in gewohnter Weise für Sie zur Verfügung.
Das Team der MediTECH wünscht Ihnen eine gute und gesunde Zeit.
Solutions for perception, attention and language competence
Since 1996 we have been conducting research and are engeneering solutions for both analysis and training to help people at (almost) any age to improve in key skills related to perception, attention and language competence. In close cooperation with our research partners we invent and create solutions for testing and training that are relevant, effective and intuitive to use. You can find an overview of our range of services here.

Treat stress successfully - also possible as accompanied online training at home!
TPS + Destress
for professional guided relaxation training and stress management
You will find further information HERE.
No matter if we had the pleasure of meeting personally yet or not: We will take care of your request or inquiry full heartedly. Please don't hesitate to contact us, send us an E-Mail or call you for a free consultation upon your request.
We assume responsibility!

The world we live in, our environment is essential. As a company, we assume responsibilty and act accordingly in many ways: With a new 30.000-Watts photovoltaics system we now produce about 60% of our annual power requirements ourselves - as clean and eco-friendly as can be.