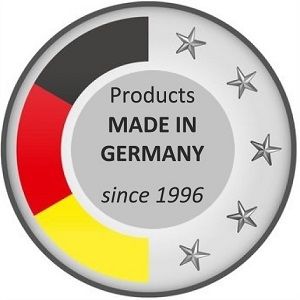 Products "Made in Germany"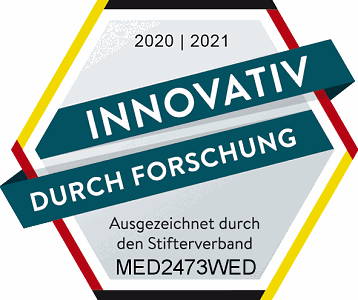 Ausgezeichnete Forschung & Entwicklung
Solutions for perception, attention and language competence
Since 1996 we have been conducting research and are engeneering solutions for both analysis and training to help people at (almost) any age to improve in key skills related to perception, attention and language competence. In close cooperation with our research partners we invent and create solutions for testing and training that are relevant, effective and intuitive to use. You can find an overview of our range of services here.

Treat stress successfully - also possible as accompanied online training at home!
TPS + Destress
for professional guided relaxation training and stress management
You will find further information HERE.
No matter if we had the pleasure of meeting personally yet or not: We will take care of your request or inquiry full heartedly. Please don't hesitate to contact us, send us an E-Mail or call you for a free consultation upon your request.
We assume responsibility!

The world we live in, our environment is essential. As a company, we assume responsibilty and act accordingly in many ways: With a new 30.000-Watts photovoltaics system we now produce about 60% of our annual power requirements ourselves - as clean and eco-friendly as can be.