What does MediTECH stand for?



MediTECH Electronic GmbH is a medical technology company that is constantly working on products and solutions to improve the quality of life of its customers. For this purpose, (further) development and research is carried out in the following areas:


Summer break at MediTECH
From July 23rd to August 7th, 2022, MediTECH will be gathering strength and ideas for the second half of the year.
During this time, you can leave enquiries, requests and orders by e-mail at service@meditech.de or by telephone at +49 (0) 5130 977780 to our answering machine - from August 8, 2022, we will then answer and process your messages with renewed vigor.
The MediTECH team wishes you a nice, relaxing and hopefully healthy summer time.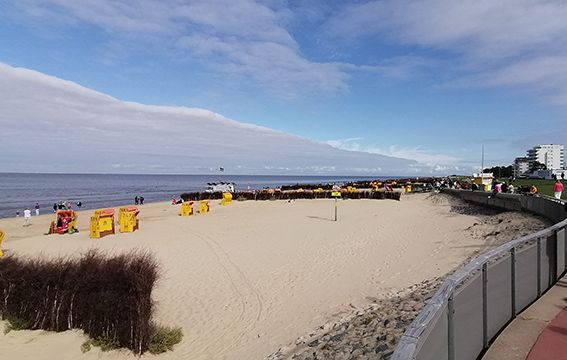 Please also visit our info channels for further information
.
In our info channels you will find instruction manuals, flyers, brochures, publications and much more.