Weihnachtsurlaub bei MediTECH

Sehr geehrte Partner und Kunden - liebe Freunde der MediTECH,
in der Zeit vom 24. Dezember 2021 bis zum 3. Januar 2022 sammelt die MediTECH nach einem turbulenten Jahr Kraft und Energie für die Aufgaben, Projekte und Vorhaben im Jahr 2022.
In dieser Zeit können Anfragen und Bestellungen per Mail übermittelt oder unserem Anrufbeantworter anvertraut werden.
Bestellungen, die bis zum 22. Dezember 2021 bei uns eingehen, können noch versendet werden, sofern die Artikel verfügbar sind. Planen Sie jedoch für Dinge, die unter dem Weihnachtsbaum liegen sollen, ein paar Tage mehr Vorlauf ein.
Wir wünschen Ihnen und Ihren Angehörigen und Mitarbeitenden alles Gute und in dieser erneut besonderen Zeit viel Kraft und Durchhaltevermögen. Passen Sie auf sich und Ihre Umgebung auf.
Ihr Team der MediTECH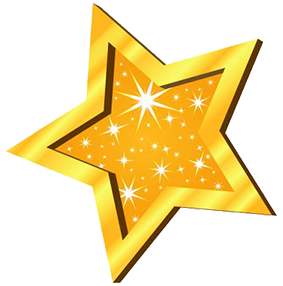 What does MediTECH stand for?



MediTECH Electronic GmbH is a medical technology company that is constantly working on products and solutions to improve the quality of life of its customers. For this purpose, (further) development and research is carried out in the following areas:


Please also visit our info channels for further information
.
In our info channels you will find instruction manuals, flyers, brochures, publications and much more.