Enhancing learning skills
This is our most original area of work and research: Since the early 1990s we have been developing solutions to facilitate success in school and learing - for children, youth and adults alike. In studies we repeatedly could show the strong effects of the Warnke method (you can find some of the publications / references in the research section of this website. Feel free to ask for a reference list of publications by email.
In a research study with the Medical University of Hannover writing skills in dyslexic children improved by as much as 42.6 percent in average in merely for months, using the standardized spelling test DRT-3 as reference. In another research project applying brain mapping, the fMRI showed clear neuronal changes in the brain in functional illiterates after being trained with key elements of the Warnke method.
Our main focus are not classic training approaches where the trainees practice the skills they don't properly seem to have such as writing, reading or attention. We go deeper and determine which underlying skillsets need improvement and directly work on those, providing a better foundation for many more complex skills and abilities. Applying technology in a smart way, it is our goal to facilitate an intense brain training that truly can help to improve learning, focus and attention. Both the research studies and the continuous feedback from our professional users in the educational and medical field show that we are on the right track. Continuous further research and development with domestic and international partners alike drives us to creating additional and even more advanced solutions for you - we are working on this every day.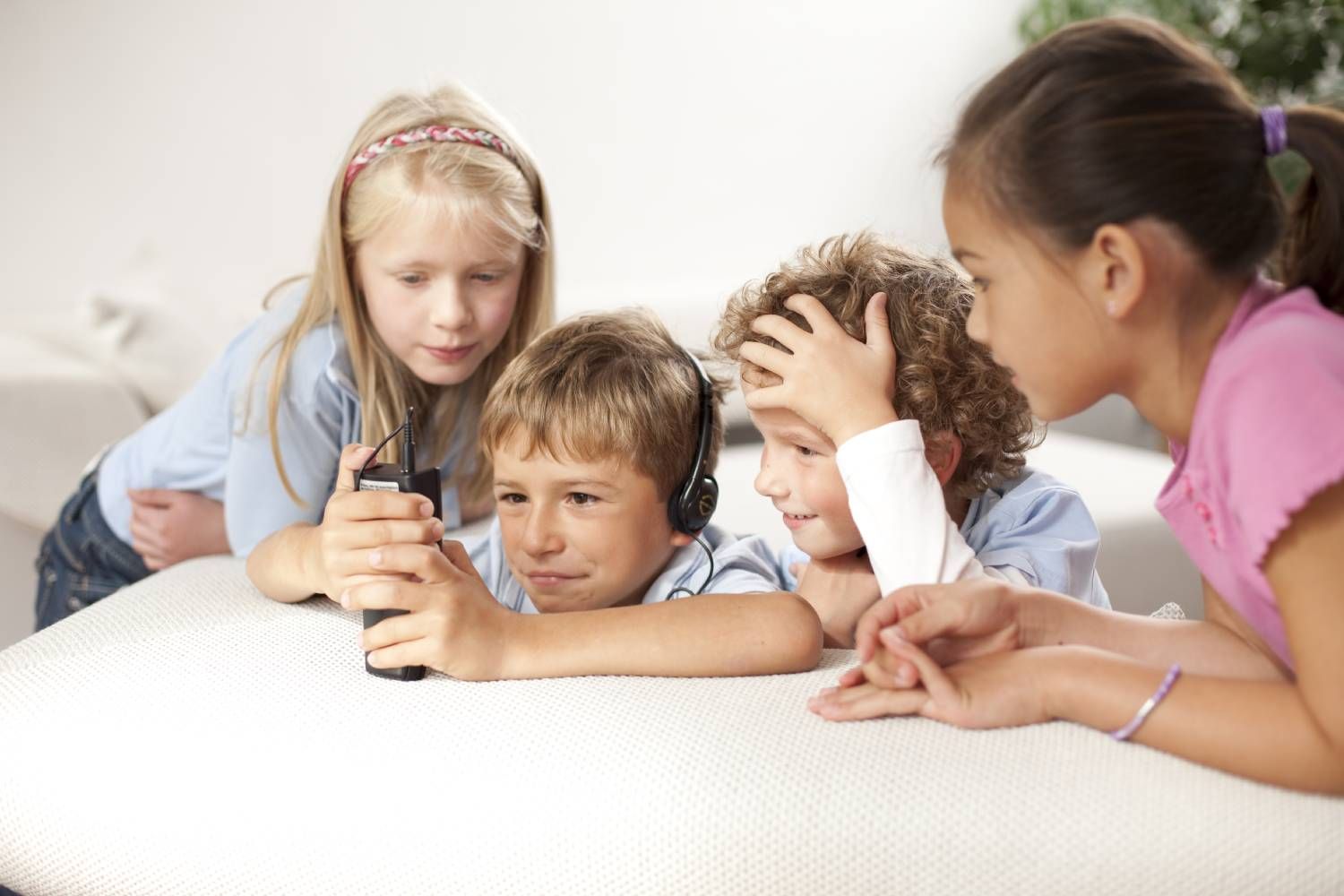 The test protocol
Initially a test of key brain functions allows to assess training recommendations
With this method we can test key brain functions (low level functions) that are essential for success in learning. This includes fast auditory and visual processing, spatial hearing, pitch discrimination, phoneme discrimination in quiet and noisy environments; but also visual and motor skills are assessed and age correlated. This then leads to a specific training recommendation, which in our experience in most cases allows for swift and noticable improvements.
Training solutions

The three key elements of this appraoch are:
Low-Level-Training of key brain functions (such as processing speed, pitch discrimination, pattern recognition and much more, using the Brain-Boy or the Audio-Trainer AT-3000.


Visual spelling in order to have a stable visual memory of words and their specific letter sequence, using the computer program Orthofix.


Lateral-Training to improve interhemispheric coordination of the brain and corresponding auditory signal processing
Please find more information on those solutions in our webship or contact us for an individual (online) presentation. We will be happy to provide corresponding consultation for you - please contact us so that we can be of assistance by all means!