MediTECH Electronic - Partner
Für unterschiedliche Berufs- und Zielgruppen haben wir regionale Ansprechpartner - jeweils bei den entsprechenden Themengebieten angegeben. Um Ihnen die Suche nach den Partnern einfacher zu gestalten, finden Sie hier eine Linksammlung, über die Sie zu den jeweiligen Partnerseiten kommen.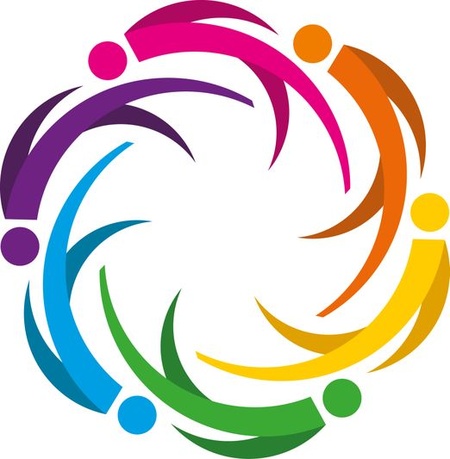 Network partners / associated partners
MediTECH hat zwei weitreichende, interdisziplinäre Netzwerke an gut ausgebildeten Partnern unterschiedlicher Fachrichtungen aufgebaut, die sich durch Kurse auf dem Gebiet der Automatisierungs- sowie Verarbeitungs- und Wahrnehmungsförderung fortgebildet haben.
An Netzwerkpartner können sich Interessierte und Betroffene wenden, die bei den jeweiligen Berufsgruppen der Netzwerkpartner Hilfe suchen.


Bei den Kooperationspartner können Interessierte und Betroffene den sogenannten "Prüfablauf nach Warnke®" durchführen lassen und das Warnke®-Training vollziehen.
Hier geht es zu Ihren Regionalen Partner
Deutschland Österreich Schweiz
Sie wollen Netzwerkpartner werden? Mehr Informationen gibt es hier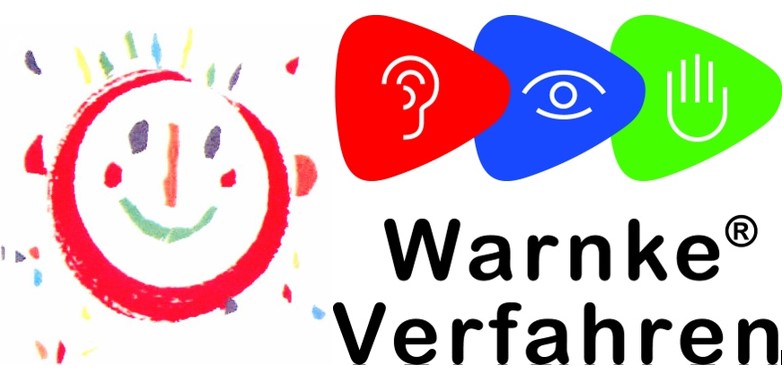 Zertifizierte Lerntrainer nach Warnke / Lernförder-Trainer nach EGBNV
Mit insgesamt drei parallel zugänglichen Trainerausbildungen bieten wir Ihnen zu den folgenden Themenbereichen kompaktes und fundiertes Praxiswissen mit überzeugenden und geprüften Förderinstrumenten für Ihre kleinen und großen Patienten an.

Ausbildungen sind für Sie möglich zu den Themenbereichen:
Warnke-Verfahren / Lernförderung

Sensomotorik und Reflexologie

Biofeedback und Neurofeedback
Eine Auflistung der Absolventen bzw. sich noch in Ausbildung befindenden Teilnehmer finden Sie nebenstehend. Klicken Sie die Übersicht einfach an. Ursprünglich war diese Ausbildung nur gebündelt möglich; inzwischen kann jeder Themenbereich für sich als zertifiziertes Kursprogramm gewählt und zum erfolgreichen Abschluss gebracht werden.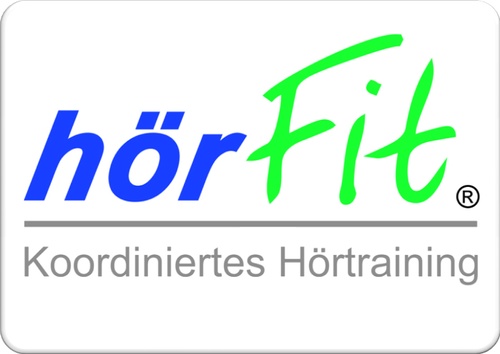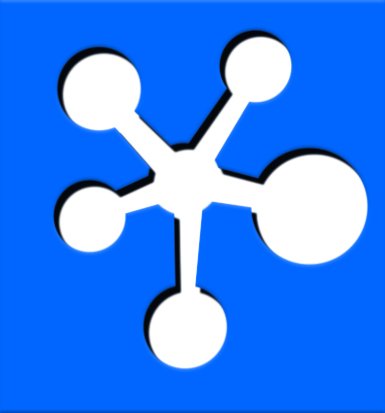 Bio- und Neurofeedback Partner
Sie suchen einen Biofeedback- und Neurofeedback-Anwendern in Ihrer Nähe?
Finden Sie auf dieser Seite Therapeuten, Ärzte und andere Anwender, die im Bereich Biofeedback und Neurofeedback Erfahrung und diese Methode in ihrer Praxis verwenden.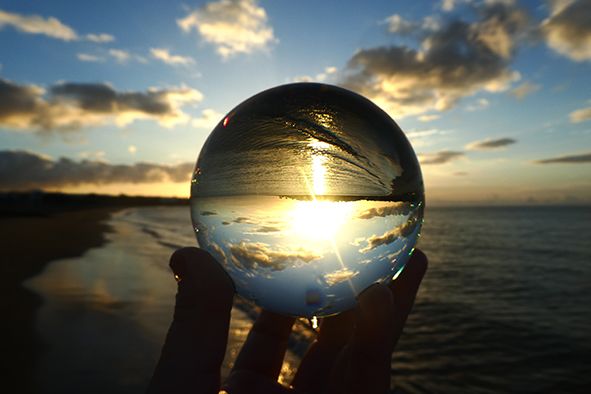 Vertriebspartner
Hier finden Sie eine Übersicht unserer Nationalen sowie Internationalen Vertriebspartner
For different professions and target groups, we have listed regional contacts - each for the relevant subject area. To make it easier for you to search for partners, here you will find a collection of links that will take you to the respective partner pages.