MediTECH partners and representatives
For different professions and target groups, we have listed regional contact partners - in each case under the corresponding subject areas. In order to make th search for partners easier for you, we have listed the linkes to the respective partner websites here, by clicking on which you will be redirected to their websites.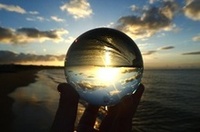 Vertriebspartner
Here you will find an overview of our national and international Distributors.



Netzwerk- und Kooperationspartner
MediTECH has established two wide-ranging, interdisciplinary networks of well-trained partners from different areas of expertise who have been trained through courses in the field of automation as well as processing and perception.

Here you can find the partners in your region.

You want to become a network partner? Here you find more info.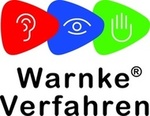 Zertifizierte Lerntrainer nach Warnke / Lernförder-Trainer nach EGBNV
Mit insgesamt drei parallel zugänglichen Trainerausbildungen bieten wir Ihnen zu den folgenden Themenbereichen ein kompaktes und fundiertes Praxiswissen für Ihre Patienten an.

Warnke Method / Learning enhancement

Motor activity and reflexology

Biofeedback und Neurofeedback
Jeder Themenbereich kann für sich als zertifiziertes Kursprogramm oder gebündelt zum erfolgreichen Abschluss gebracht werden.







Bio- und Neurofeedback Partner
Sie suchen einen Biofeedback- und Neurofeedback-Anwender in Ihrer Nähe?
Here you will find therapists, doctors and other users who have experience in biofeedback and neurofeedback and use this method in their practice.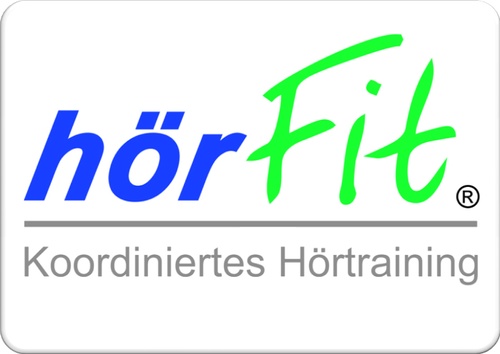 hörFit-Partner
Unsere hörFit-Partner arbeiten mit einem Hörtrainingsverfahren, welches grundlegende Funktionen der Sprachverarbeitung fördern kann.
Germany North (Zip Code area 0-5)
Germany South (Zip Code area 6-9)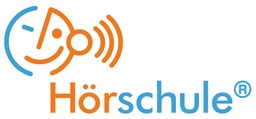 Hörschul-Partner
Unsere Hörschul-Partner sind HNO-Facharztpraxen, die Leistungen anbieten, in denen Sie zentrale Hörfunktionen erfassen, diagnostizieren und, bei Bedarf, Trainingslösungen vorstellen können.