Important notice: Between Dec. 22nd, 2018 and Jan. 6th,2019 our offices remain closed.
Solutions for perception, attention and language competence
Since 1996 we have been conducting research and are engeneering solutions for both analysis and training to help people at (almost) any age to improve in key skills related to perception, attention and language competence. In close cooperation with our research partners we invent and create solutions for testing and training that are relevant, effective and intuitive to use.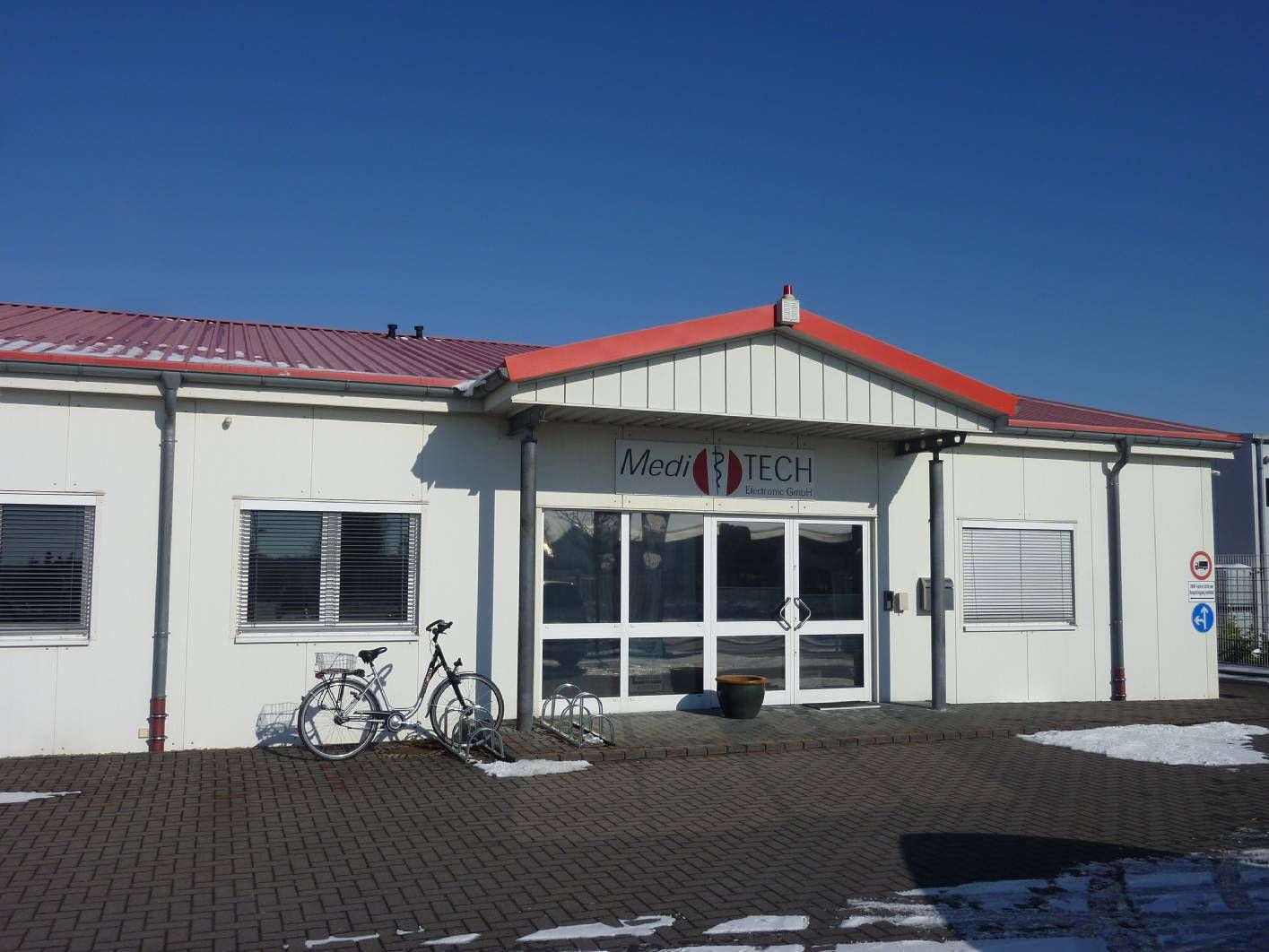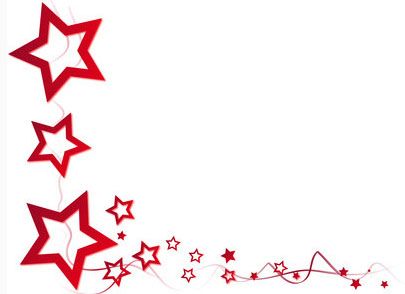 Christmas and New Year 2018
We wish our customers, partners, suppliers - all the people and companies with whom we have experienced beautiful and successful moments in the past a Merry Christmas,
Between December 22nd, 2018 and January 6th, 2019 you can reach us by e-mail and answering machine - we will deal with your request as soon as possible starting on January 7th, 2019.
From 7 January 2019 we will be available for you as usual.
Recommendation: If you want to give away a BrainBoy, the Orthofix software or other products from our range as a Christmas present, or if you would like to spend a lot of time "between the years" on products, we recommend placing an order by December 19th, 2018 - around 12:00 noon.


We are here to assist you by all means!

No matter if we had the pleasure of meeting personally yet or not: We will take care of your request or inquiry full heartedly. Please don't hesitate to contact us, send us an E-Mail or call you for a free consultation upon your request.
The world we live in, our environment is essential. As a company, we assume responsibilty and act accordingly in many ways: With a new 30.000-Watts photovoltaics system we now produce about 60% of our annual power requirements ourselves - as clean and eco-friendly as can be.