Hörfitness APP
Training for a higher quality of life!

Listening comprehension in everyday life is crucial for unimpaired participation in life - both professionally and privately. The Hearing Fitness Program offers you solutions that will help you improve your fitness, your listening comprehension and your quality of life.
Comprehensive information about the Hörfitness program can be found on our
Please also visit our audio fitness forum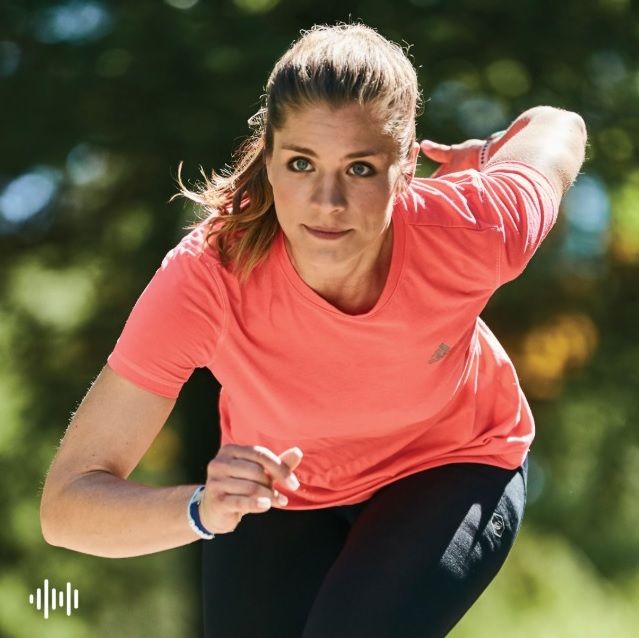 Hearing fitness means quality of life

Just 30 minutes a day for the first two weeks is enough to train your hearing optimally. Then you can even reduce your training time to 30 minutes on one day a week.

With our app specially developed for your hearing health, you always have your personal trainer in your pocket on your smartphone. So you can train at any time and exactly where it suits you best - whether at home, in the park or on holiday at the beach.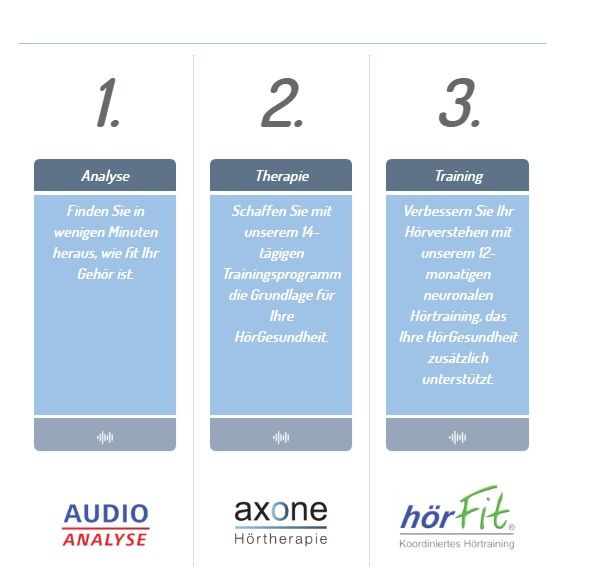 The possibilities of the app

The Hearing Fitness app currently offers you a free analysis of two important central hearing functions. Depending on the results, a comprehensive further analysis by one of our hearing fitness experts on site and intensive training with the hearing fitness app are recommended. Our local hearing fitness partner will be happy to advise you.